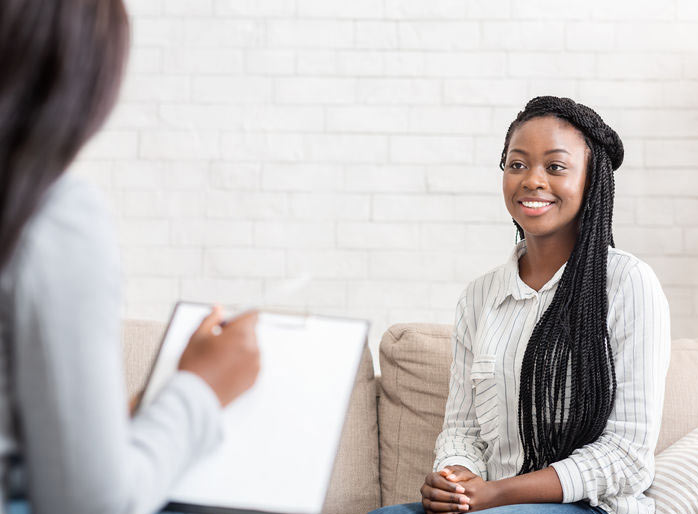 Rose Street Mental Health Care has offered comprehensive mental health services
to the Wichita Falls Community and surrounding areas for over 35 years. Rose Street offers a wide range of mental health services with more than 20 mental health clinicians on staff.
Our professional staff is represented by adult and child psychiatrists, psychologists, social workers, addictionologists, psychiatric nurse practitioners, and licensed professional counselors. The substantial experience and expertise of the clinical staff allows Rose Street to provide sophisticated care to a wide range of patients.
Our offices in beautifully restored historic homes provide an ideal setting for individuals and families to discuss their specific concerns and needs.
We take great pride in our reputation of service and our caring provision of mental health services over three decades. We value the importance of taking the time to evaluate before making diagnostic and subsequent treatment decisions. Rose Street is equally proud of our experienced administrative support staff who deal efficiently with the complexities of insurance, managed care, and scheduling.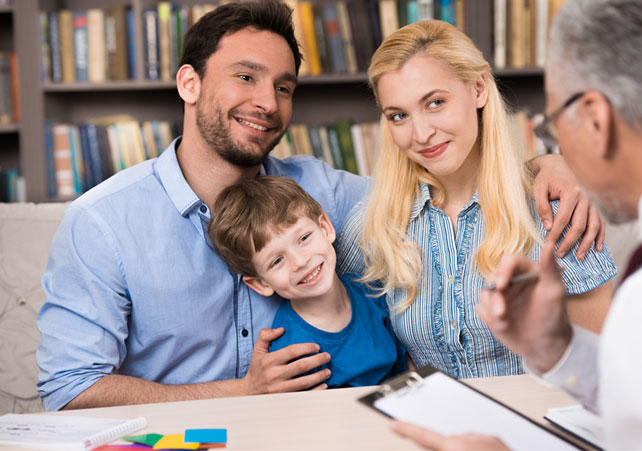 Outpatient
Child and Adult
An opportunity to problem solve with an experienced guide.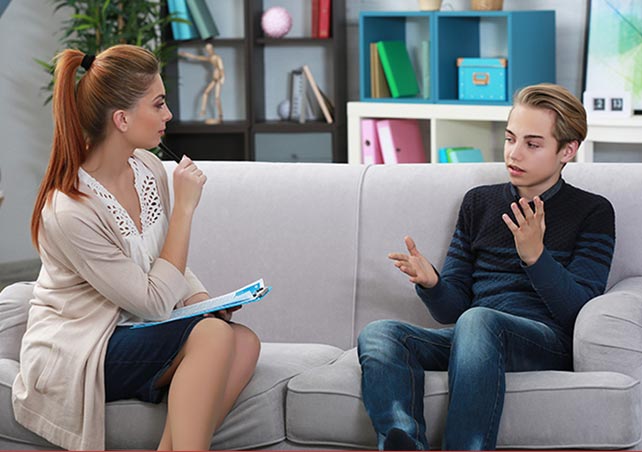 Day Treatment
Child and Adolescent
Kids and families struggling at home and school benefit in this therapeutic environment.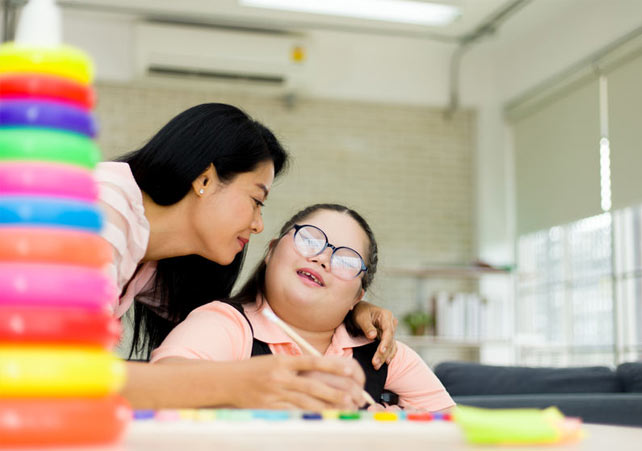 Spectrum
Autism
From diagnosis to treatment, discover the ways Spectrum can help your child with autism.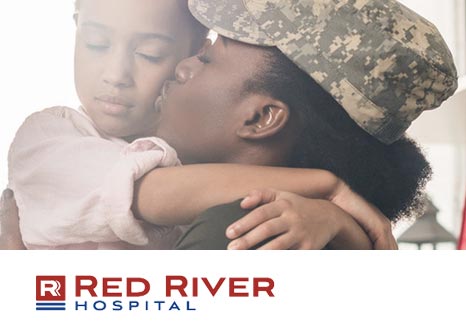 In-patient Mental Health Clinic - Referral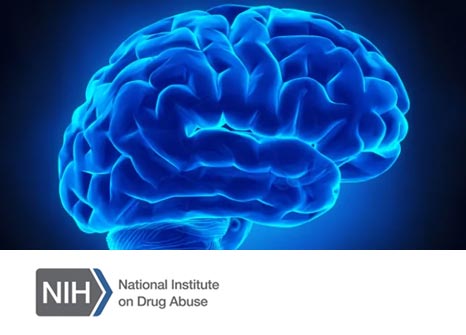 Mental Health Educational Resource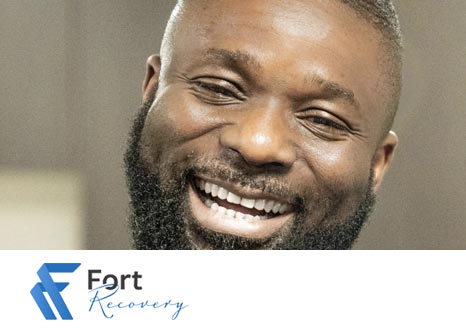 Residential Addiction Treatment - Referral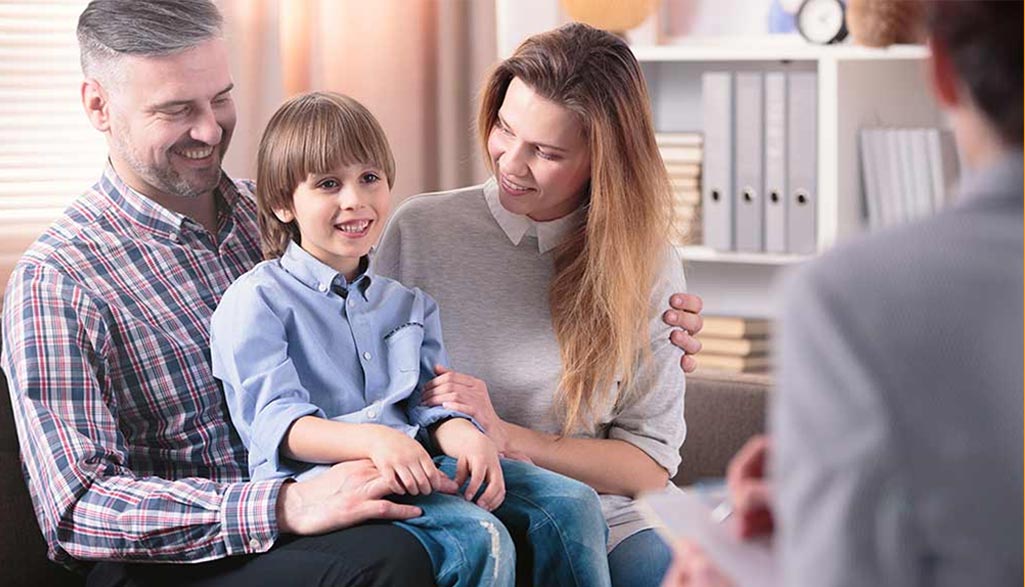 The more you understand,
the more possibilities you will see.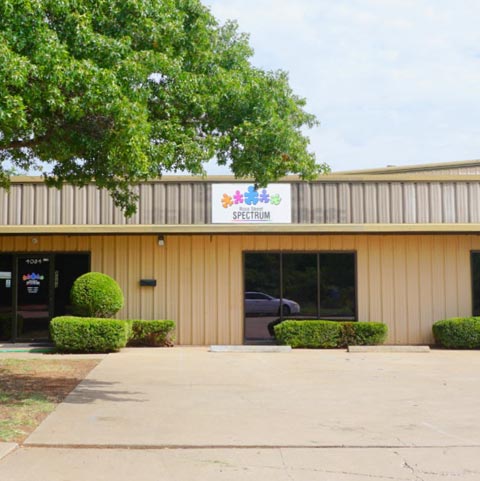 Rose Street Spectrum
Wichita Falls
4084 South Regent Drive
Wichita Falls, TX 76308
Phone: (940) 228-5297
Fax: (940) 500-4025
Hours: Monday – Friday, 8pm–6pm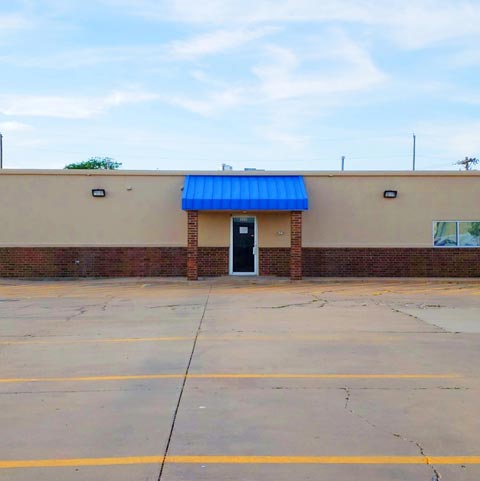 Rose Street Spectrum
Lawton, Oklahoma
3005 SW Park Ave.
Lawton, Oklahoma 73505
Phone: (580) 699-5558
Fax: (580) 699-5559
Hours: Monday – Friday, 8am – 6pm