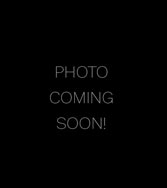 Jackie Rodriguez, SLP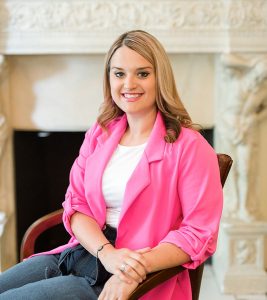 Cristina Vanarsdall, BCBA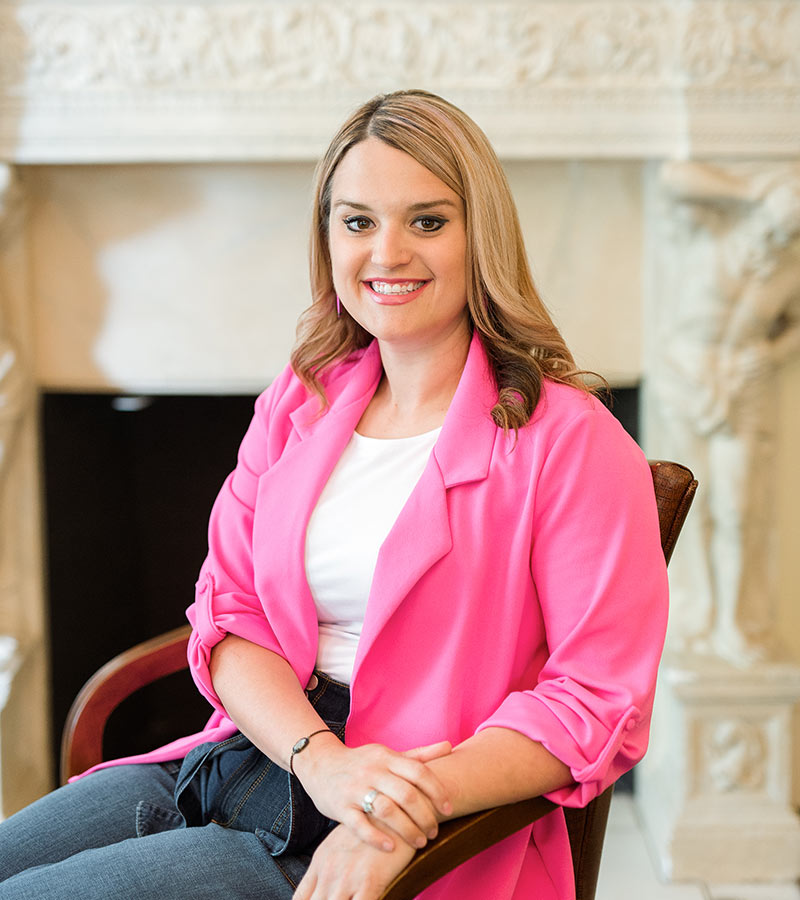 Cristina Vanarsdall, BCBA
I started part time with Rose Street Spectrum 5 years ago as a summer camp counselor, to full time RBT,then BCaBA then finally BCBA. My bachelor's degree is in Behavior Analysis from UNT, my master degree is in Autism from Lamar University. I had been a certified Special Education and ESL teacher for 10 years. I am married to my husband of 15 years and we have 4 children. My hobbies include traveling, my children's sports, and reading if I find the time. My oldest daughter and son have benefited from ABA and Special Education services, this is what really helped grow my love for ABA and autism awareness. It is a privileged to work with your children, ABA is an amazing tool for life long behavioral changes.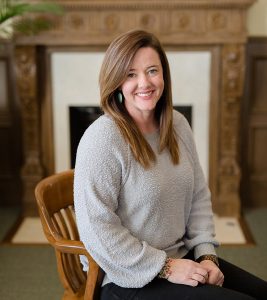 Jennifer Vanderburg, BCBA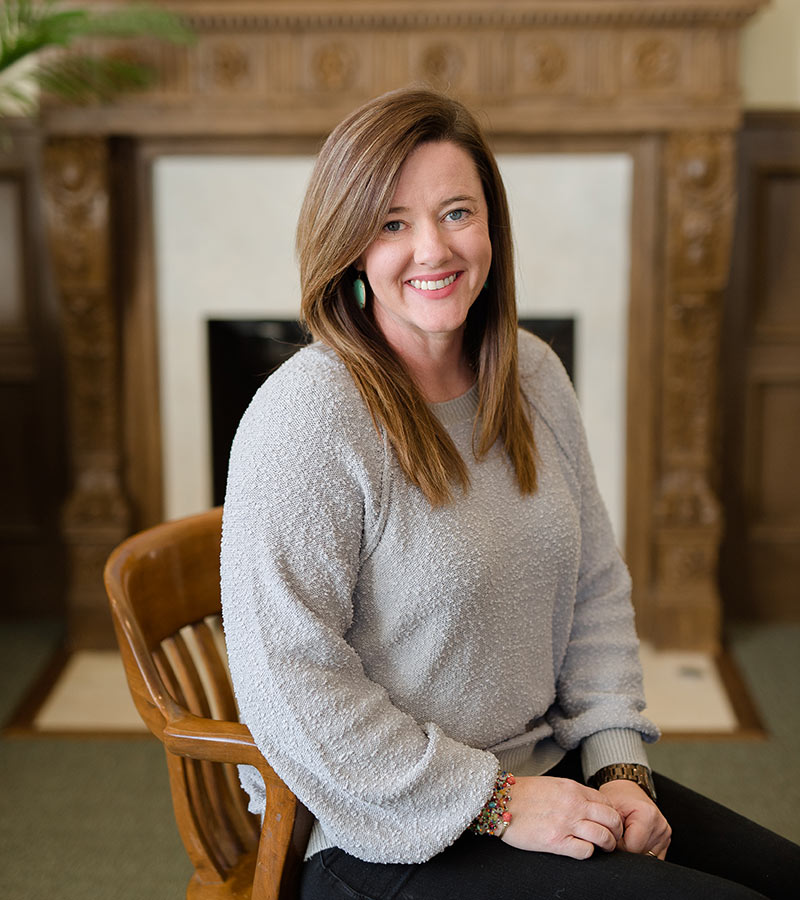 Jennifer Vanderburg, BCBA
Jennifer Vanderburg received her Master of Special Education degree with an emphasis in Autism Intervention and her Graduate Academic Certificate in Applied Behavior Analysis from the University of North Texas. She is certified by the Behavior Analyst Certification Board (BACB) as a BCBA and licensed as a BCBA by the Texas Department of Licensing and Regulation.
Beginning her teaching career in 2002, Jennifer served as an elementary school teacher, a special education teacher for students with Autism, and a district-wide behavior interventionist in the public education system. In 2010, Jennifer began working part time at Rose Street Spectrum. Jennifer was able to devote herself to Rose Street Spectrum full time in 2014 where she currently serves as a member of the administrative team.
Jennifer is passionate about providing Autism support, not only to the individual with Autism, but to the families affected by Autism. She also enjoys working to increase the knowledge and applicable skills necessary in serving individuals with Autism to people interested in pursuing a professional path in the field of Autism and behavioral interventions.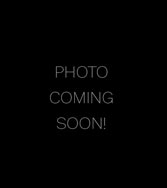 Camden Ealom, BCBA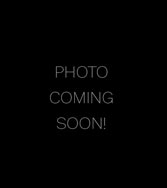 Dana Hodges, BCBA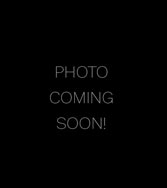 Taylor Ayres, BCBA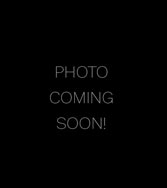 Teena Britt, BCBA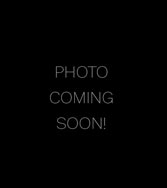 Maddison Jalowy, BCBA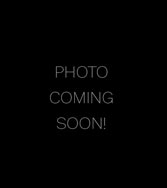 Emily Sanchez, BCBA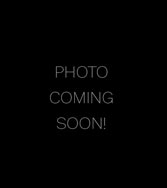 Pamela Scott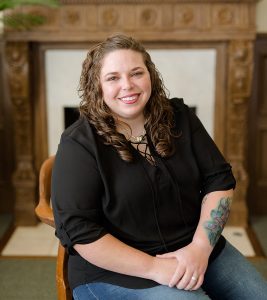 Emily Redding, BCBA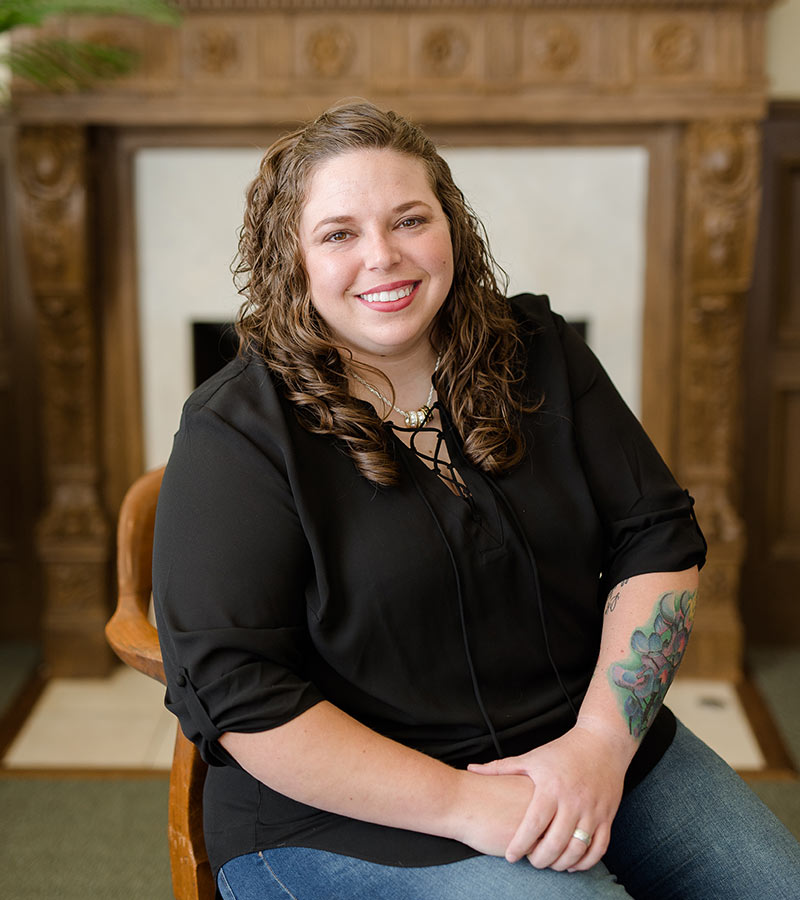 Emily Redding, BCBA
Emily Redding completed a Bachelor of Science in Child Development from Texas Woman's University. She completed a Master of Special Education with an emphasis in ABA from Texas Tech University. Emily became a BCBA in February 2017.
She began her journey in ABA by completing a practicum at the Brent Woodall Foundation for Exceptional Children in Irving, Texas while finishing her bachelor's degree. It was during her time at the non-profit ABA clinic where Emily discovered her love for ABA.
She has been employed at Rose Street Spectrum for since 2013. During this time, she served in the roles of both RBT and a student of Behavior Analysis with her journey culminating with achieving her certification as a BCBA.
When not at work, you can find her watching movies, gardening, or caring for her Redding Ranch (animal family). Her dream is to own a fully functioning farm and employ people with Autism to help care for both the animals and the land.