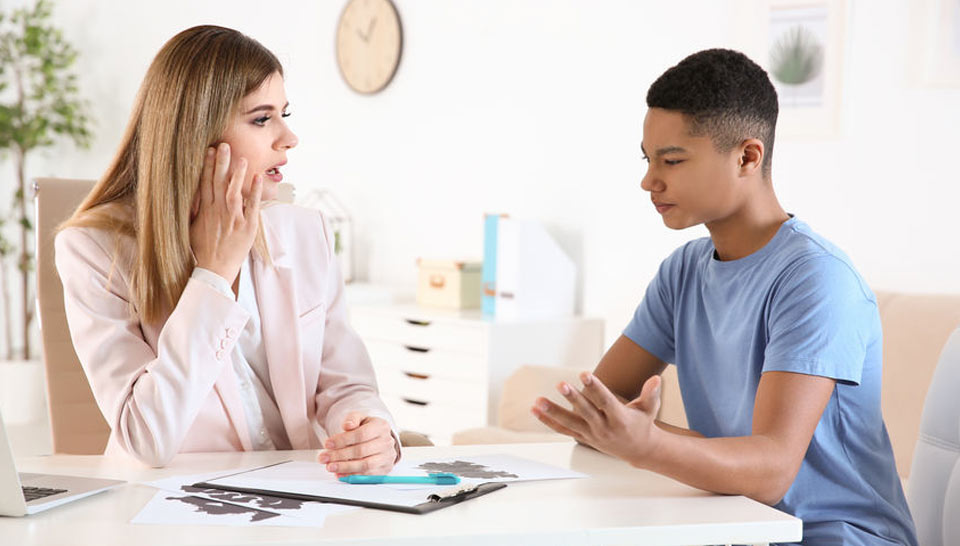 Rose Street Child and Adolescent Day Treatment
A child is so much more than
just a diagnosis.

Outpatient
Asking for help doesn't mean you're weak. It means you're wise.
It's important that parents learn to recognize the early warning signs and seek professional help. If your child demonstrates any of the following warning signs, it may indicate a need for help.
Mood swings
Sleep disturbance
Loss of interest
Secretiveness
School decline
Change in dress habits
Destructiveness
Anger and rage
Preoccupation with death
Feeling of hopelessness
Crying spells
Bed-wetting
Fearfulness
Highly individualized care is provided in a safe, secure and structured setting. We work with children having a wide range of emotional problems and psychiatric diagnoses that include:
Attention Deficit Hyperactivity Disorder
Depression
Separation Anxiety
Family Conflict and Divorce
Alcohol and Drug Issues
Tic Disorders
Nervous Habits
Anxiety and Panic Disorders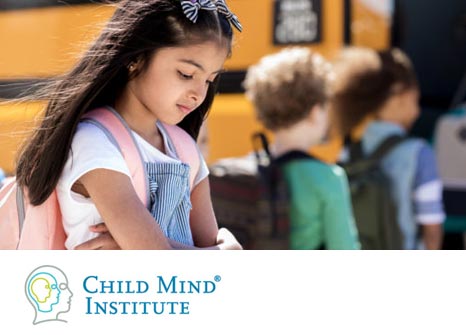 Child Holiday Stress Resource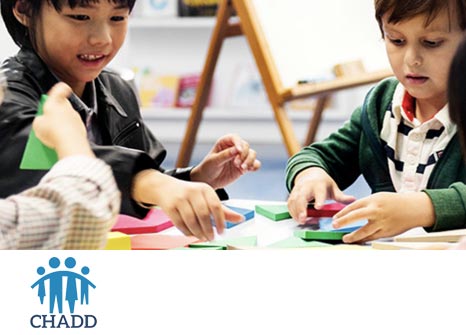 Adult ADHD Educational Resource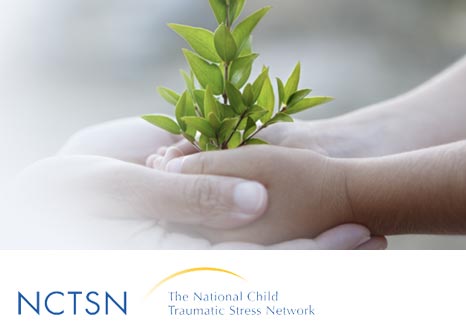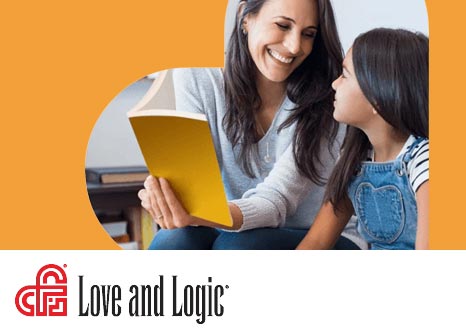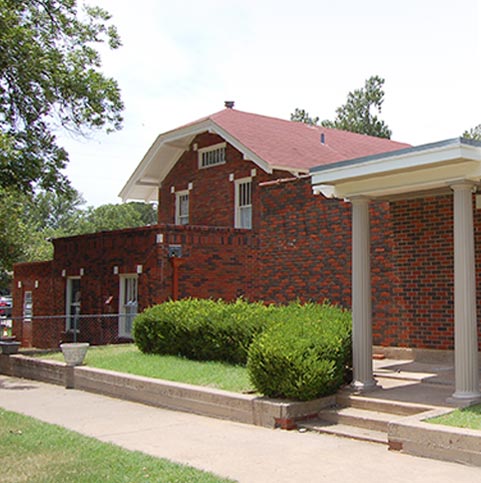 Rose Street Child and Adolescent Day Treatment
1800 Rose Street
Wichita Falls, Texas 76301
Phone: (940) 723-4488 x-119
Hours: Monday – Friday, 8AM–4:45PM
Rose Street Child and Adolescent Day Treatment/School