Community Resource
A local organization whose goal is to raise money for autism support programs within the Wichita Falls community. The proceeds from their events fund scholarship programs which benefits local children and young adults on the autism spectrum.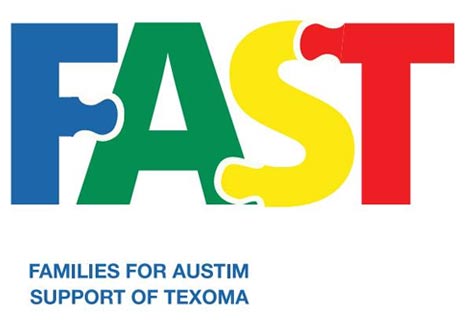 Community Support Group
Families for Autism Support of Texoma is a group that supports families and individuals affected by autism by providing structured events, educational seminars and meetings. F.A.S.T. is the main supporter of the Autism Conference of Texoma, an event used to educate the community on autism. F.A.S.T. meetings are held once per month. All community members are invited to all meetings and events with our target group of attendees being those affected by autism.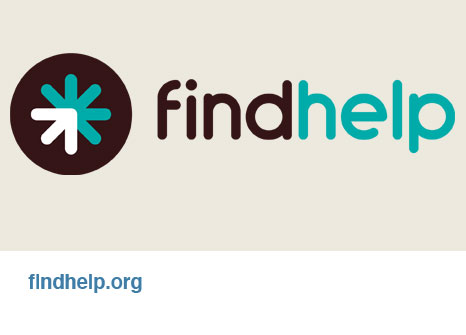 Community Resource
Search and connect to support. Financial assistance, food pantries, medical care, and other free or reduced-cost.