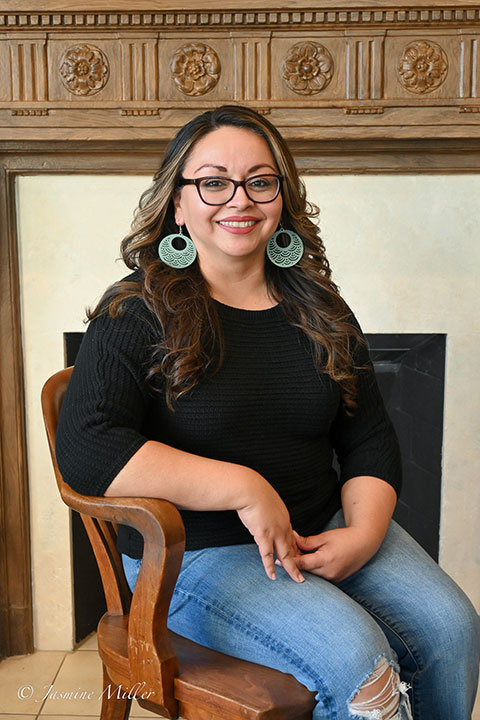 Jackie Rodriguez, M.S., CCC-SLP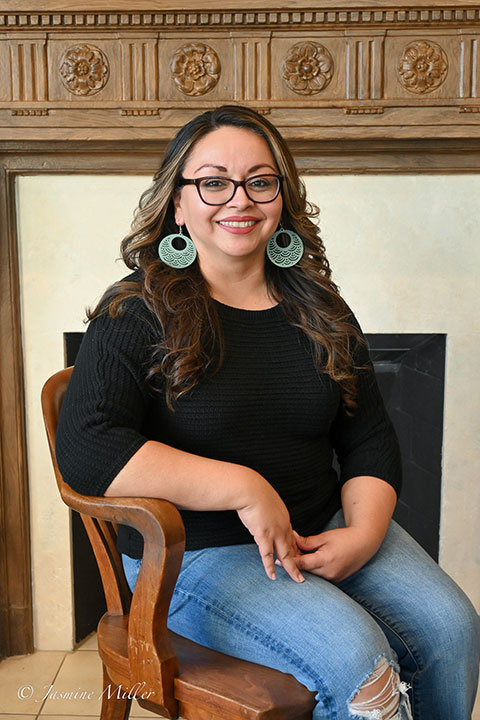 Jackie Rodriguez, M.S., CCC-SLP
Jackie Rodriguez, M.S., CCC-SLP is a Speech-Language Pathologist, having received her bachelor's degree in Multidisciplinary Studies in 2007.  It was while working as a Special Education teacher that she gained a passion for working with individuals with communication deficits.  Jackie then went on to earn her Master's in 2017.  While in graduate school, she began her career as a Speech-Language Pathologist Assistant – working with individuals across the lifespan with language delays, speech sound, fluency and cognitive disorders, autism spectrum disorder, childhood apraxia of speech, and other communication and developmental delays.  While gaining knowledge and experience in the public school and home health settings, she elected a family-centered approach to therapy – aiming to build on one's own unique strengths to maximize their capabilities and expand their communication skills.
Jackie has enjoyed and found fulfillment in aiding and providing the proper tools and guidance to those with speech disorders. She believes in the integrity of effective communication and values the various methods that can be utilized to help her clients reach their fullest potential. By establishing a strong and meaningful connection with each individual, Jackie celebrates every milestone and goal her clients reach, filling her with pride and joy. Her dedication to learning new approaches keeps her clients motivated, determined, and inspired to continue treatment.
Jackie currently treats individuals with speech sound disorders, phonological processing disorders, fluency (stuttering) disorders, and language delays. She is a certified LSVT (Lee Silverman Voice Treatment program) provider to treat Parkinson's and other neurological disorders. Jackie is also working toward specializations in Augmentative Alternative Communication (AAC) and in treating childhood apraxia of speech.
During her spare time, Jackie enjoys family outings, traveling, and spending time with her husband and her three fur babies.
Education:
B.S. in Multidisciplinary Studies with Concentrations in Early Childhood, Social Interaction Studies, & Special Education
University of Texas at El Paso, 2007
M.S. in Communication Disorders
Texas Woman's University, 2017