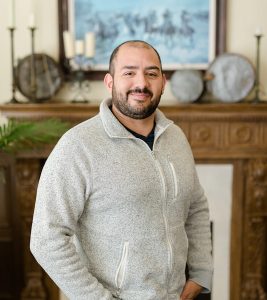 Arthur Cardona, Psy.D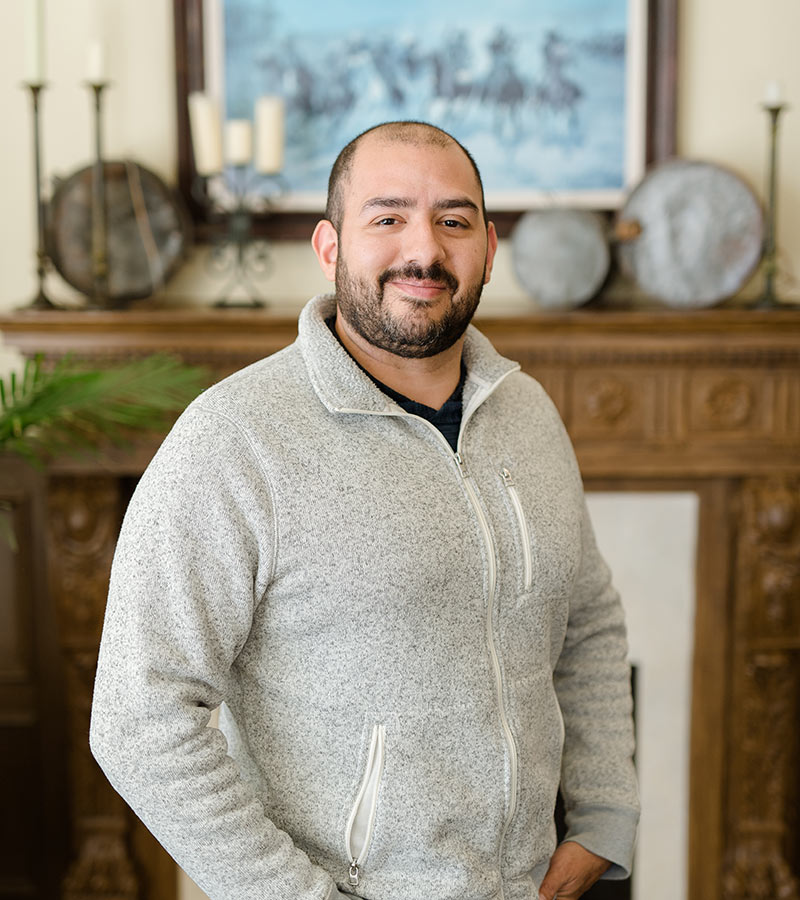 Arthur Cardona, Psy.D
About Me
I am a licensed psychologist in the state of Texas. I provide a variety of clinical services including psychotherapy and psychological assessment. I have experience in providing psychotherapy with adults, adolescents, children, couples, groups and families. The psychotherapy I typically provide is psychodynamically-oriented. I also provide psychological assessments to provided differential diagnoses, treatment recommendations, and answer a variety of other referral questions.
I have a doctor of psychology degree (PsyD) in clinical psychology from the Texas School of Professional Psychology.
I completed a predoctoral-internship in clinical psychology at the Greater Southwest Consortium at Rose Street MHC in Wichita Falls, Texas.
I completed a postdoctoral residency under Dr. David Sabine in Wichita Falls, Texas.
The Texas State Board of Examiners of Psychologists licenses me as a Licensed Psychologist. License #34800
My Views on Psychotherapy
I specialize in providing individual psychotherapy. Psychotherapy is a professional relationship intended to help patients alleviate symptoms, increase self-awareness, and improve well-being. People seek individual psychotherapy for a variety of reasons and many want to talk about their lives and difficulties they are having. As the therapeutic alliance develops, the therapy relationship can provide a framework where healing takes place. While the past does not change, within the therapy relationship, the meaning of the past changes.
My Views on Psychological Assessment
Psychological assessment provides the opportunity to evaluate an individual about how similar or different they are from the normative group. Additionally, assessment can provide the opportunity to determine unique strengths and challenges. This can inform interventions for encouraging the strengths and supporting the challenges. However, psychological assessments only provide a snapshot of the patient's functioning around the time of the evaluation. Therefore, while the evaluation may be helpful in focusing a diagnosis and making treatment recommendations, the results are never the final decision on the patient's functioning.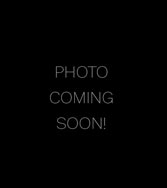 Ryan Lee, LPC-A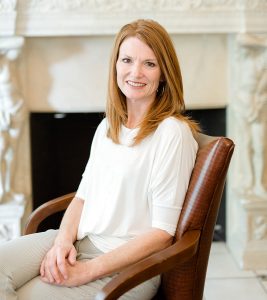 Shelli Craig, PMHNP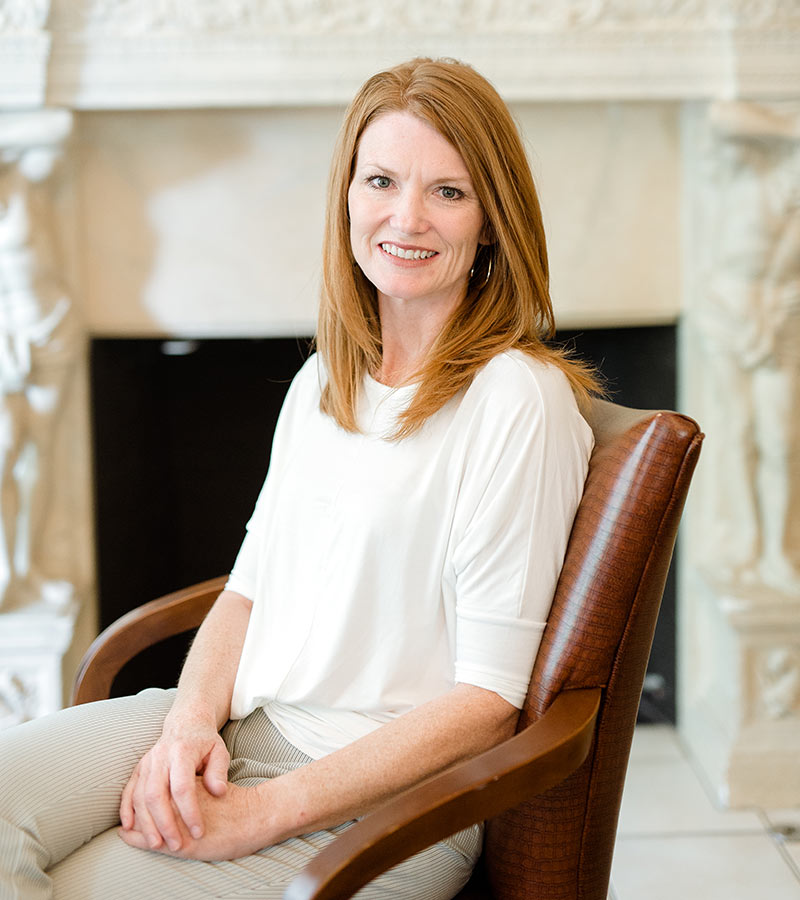 Shelli Craig, PMHNP
Shelli Craig is a psychiatric mental health nurse practitioner.
"I believe the goal of treatment is recovery, and it is important for those with a mental illness to be an integral part of their recovery process."
Education:
Bachelor of Business Administration – West Texas A&M University, Canyon TX
Bachelor of Science in Nursing – West Texas A&M University, Canyon TX
Master of Science in Nursing – Walden University, Minneapolis, MN
Affiliations:
Sigma Theta Tau (Honor of Nursing Society)
American Nurses Association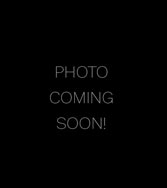 Meagan Hoover, MSN, APRN, PMHNP-BC
Meagan Hoover, MSN, APRN, PMHNP-BC
Meagan is a wife, mother of 3, and psychiatric mental health nurse practitioner at Rose Street Mental Health. Her passion to care for the mental and emotional health of patients stemmed from her nursing career in women's and children's services and perinatal loss at United Regional. She believes in a patient-centered, holistic approach to mental health care. Meagan wants each patient to leave her office feeling valued and heard. She earned her master's degree in nursing from Texas Tech University where she received the Nursing Excellence Award in the PMHNP program. She received her bachelor's degree in nursing from Midwestern State University. She In addition to her day job, Meagan is active in the community as a girls' basketball coach, worship leader at Grace Church, Young Life volunteer, and through various advocacy efforts for WFISD.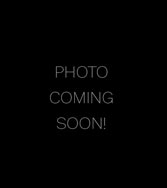 Linda Martinez, DPN, APRN, FNP-PMHNP-BC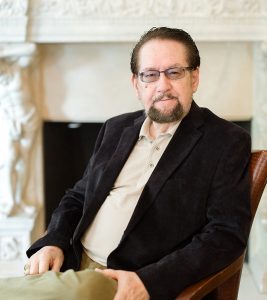 Chuck Staats, LCSW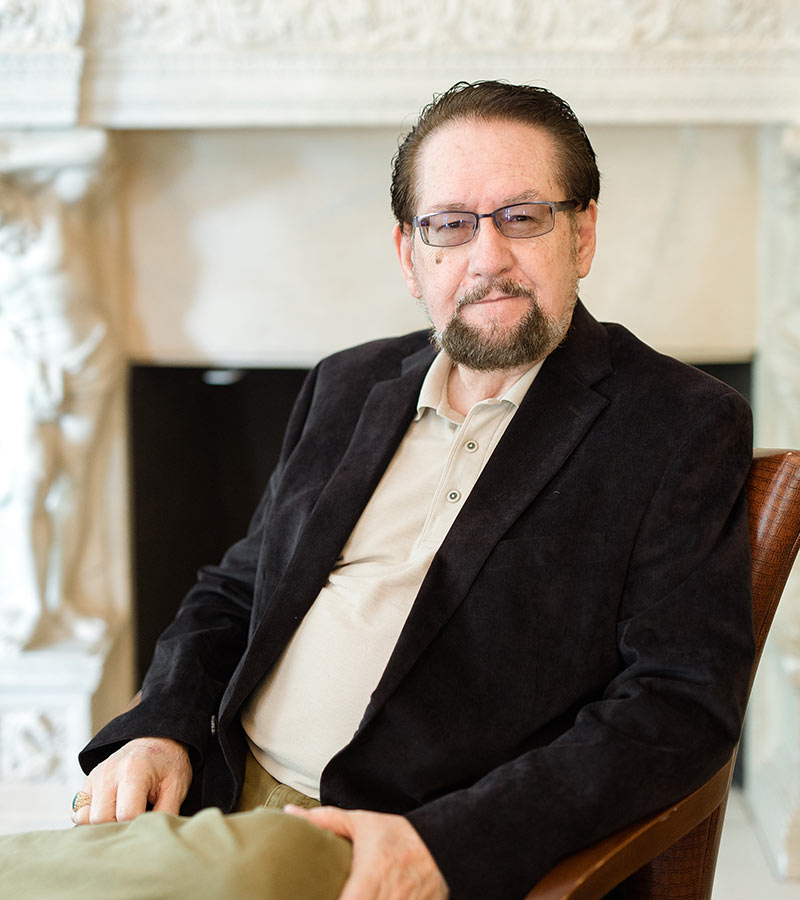 Chuck Staats, LCSW
"I like what I do and believe I am good at it. I like to make change fun and pleasant when that is possible and believe it is possible most of the time. I view people as individuals with specific strengths and limitations, who are asking for help to make certain, specific, desired changes in his/her life. I act as if everyone is capable of making their desired changes, within the boundaries of their strengths and limitations and recognize that our boundaries can be expanded or contracted by what one does or does not do, and/or by circumstances.
Parenting has been, and continues to be, one of my most enjoyable and rewarding activities. Although my four children are all adults, and two of them have families of their own, parenting did not stop when any of them became adults, just different."
Experience:
Individual, Couple and Marriage Therapy (22 years)
Clinical Social Worker, Red River Psychiatric Hospital (2 years)
Clinical Director, Trinity Center, Stephenville, Texas (1 year)
Director of Professional Training and Community Programming (3 years)
Juvenile Probation Officer (2 years)
United States Army Infantry Officer (4 years)
Education:
Master's Degree, MSSW – Social Work, University of Texas at Arlington, Texas (1977)
Bachelor of Arts Degree, BA – Psychology, Midwestern State University (1969)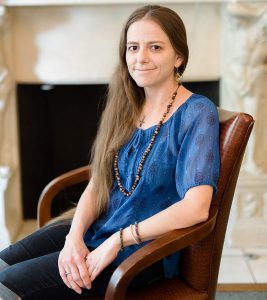 Brittany Teague, LPC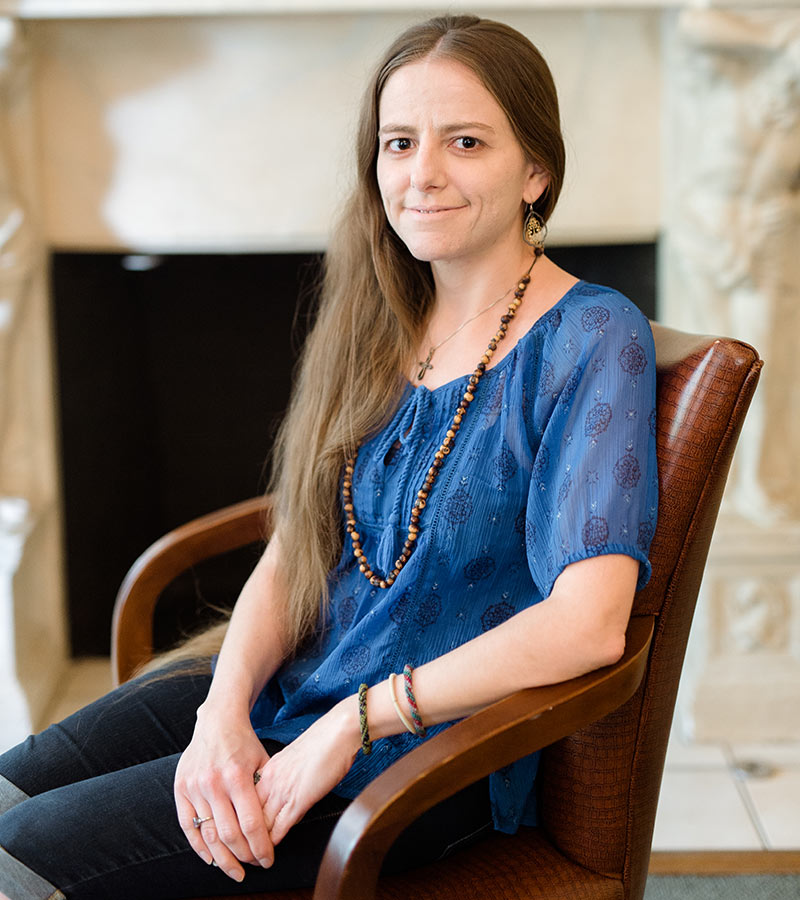 Brittany Teague, LPC
Brittany Teague is a Licensed Professional Counselor (LPC) and has worked in the mental health field for over 7 years. She has provided individual and group therapy to adolescents and adults, addressing issues such as trauma, mood disorders, personality disorders, relationship difficulties, major life changes, self-care, communication issues, self-worth issues, and grief.
She received her Bachelor of Arts degree in Sociology from Midwestern State University in May 2010 and her Master of Arts degree in Counseling from Dallas Baptist University in May 2014. She completed her Internship 3,000 hours at Red River Hospital Outpatient Program. She is licensed by Texas State Board of Professional Examiners and is a Certified Network Provider in Prolonged Exposure Therapy (PE) with Strong Star. She uses a variety of treatment modalities including:
Individual, Group, and Family Therapy
Cognitive Behavioral Therapy
Dialectical Behavior Therapy
Psychodynamic Therapy
Prolonged Exposure Therapy (PE)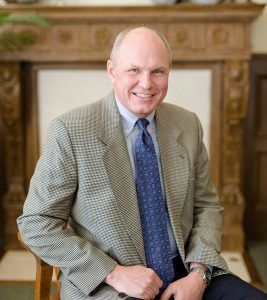 Bryan Wieck, MD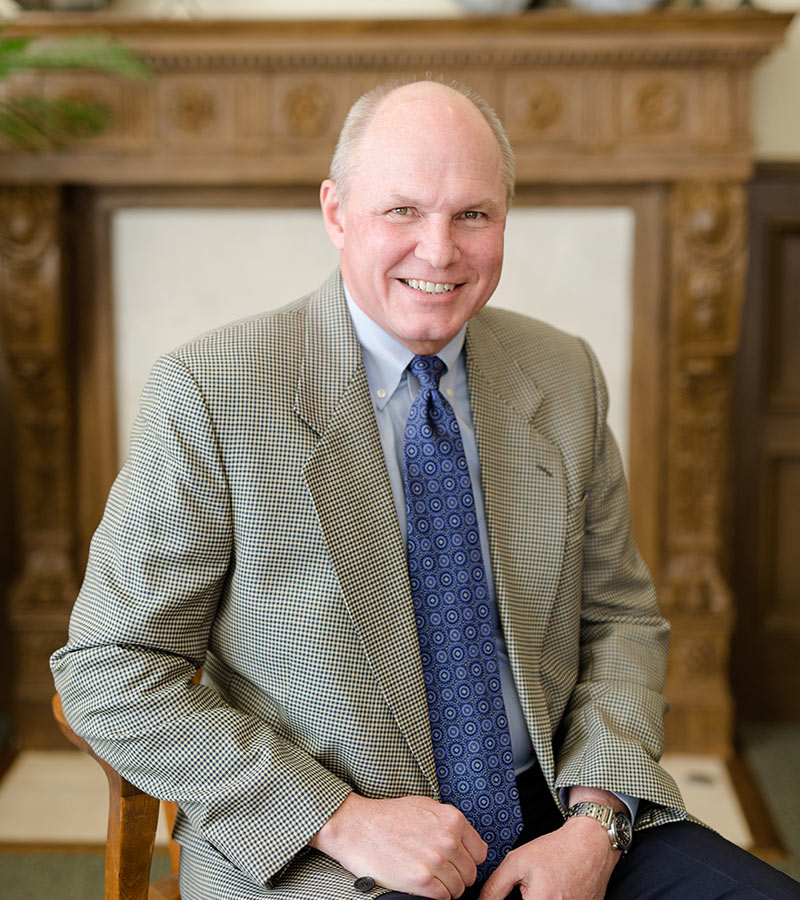 Bryan Wieck, MD
Not currently accepting new patients…
Please schedule with our nurse practitioners.
Experience:
Private Psychiatric Practice
Assessment Specialty
Medication Management with referral to therapists as needed
Education:
Doctor of Medicine, University of Texas Medical Branch
Residence Training – General Psychiatry and Child/Adolescent Psychiatry, University of Texas Southwestern Medical Center
Affiliations:
Texas Society of Psychiatric Physicians
American Psychiatric Association